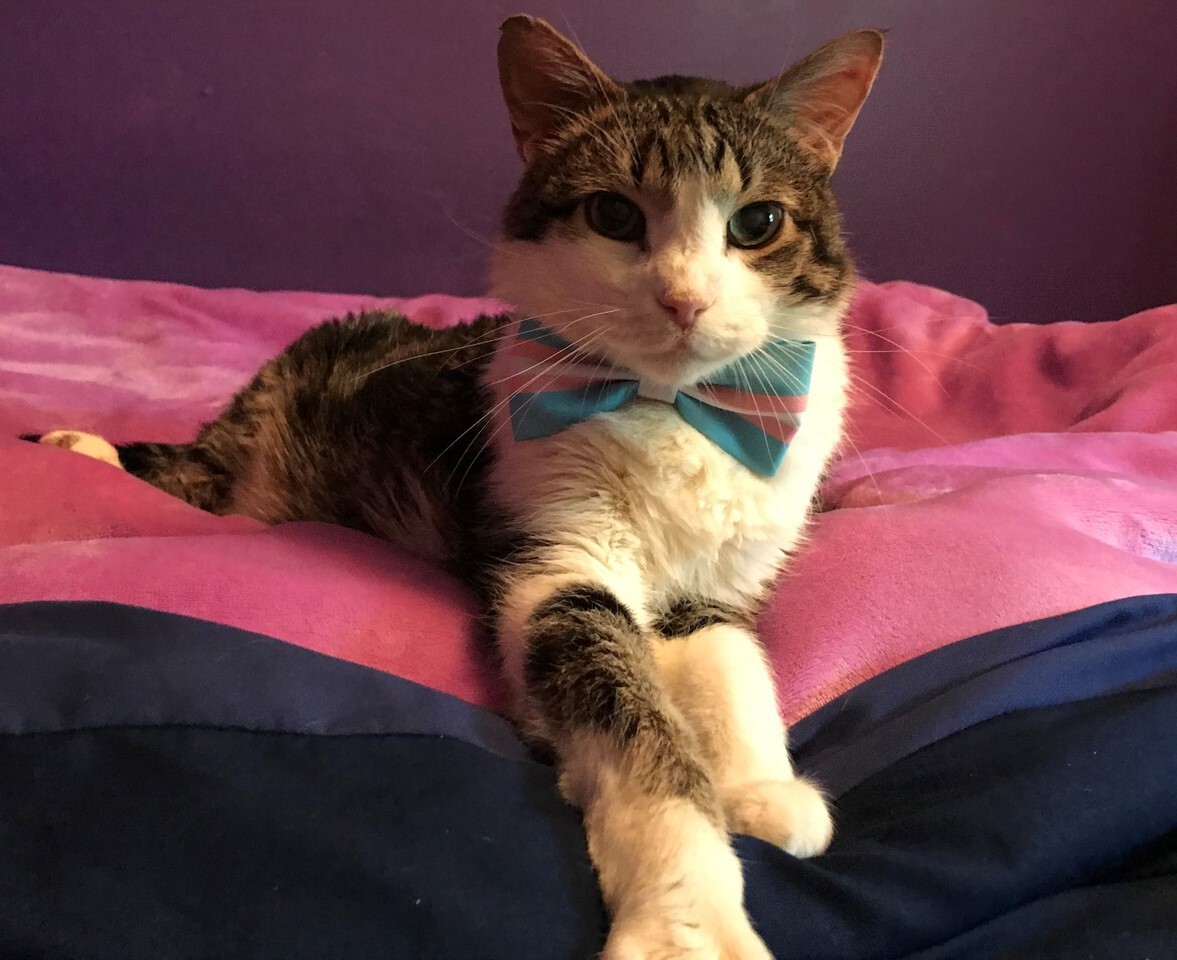 The Cat Clinic of Lawrence has entered its second decade! We are working hard to make the next 10 years even better than the first. Here's what's happening:
We are now open 2 days a week for in-clinic appointments.
We are starting housecalls on November 5.
We have very limited staff right now, so please bear with us as we work to get everyone's cats taken care of and their questions answered.
Our beloved "cat church" building is getting renovated to be even more cat-friendly and comfortable. (Yes, we are staying at 1701 Mass St.!)
We are on the lookout for more cat-obsessed veterinary professionals to join our team.
We have a new system for client communication that should make it easier for us to text you about your cat (PetDesk), and a new website is coming soon, with lots more resources and information about caring for cats.